TEN DOLLAR SALES!
15 MAX!
Trades yes Nego yes Meetups yes
FREE NORMAL MAIL! Buy two items I GIVE YOU FREE REGISTERED MAIL!
Topshop/Zara/Korean loots/UK real VINTAGE items/ H&M / WEDGES/ LEATHER JACKETS/
SHREDDED SHORTS!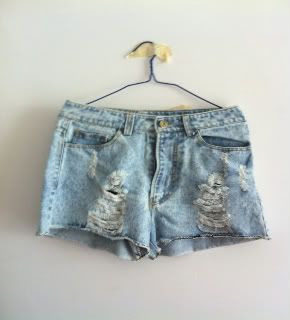 Black Zipper crop tee!
10 dollars mailed
TOPSHOP BLACK WEAVE SWING SKIRT retails for 63 OOS in stores and online!
$15 BRAND NEW NEVER WORN!!!
Navy blue batwing top from Korea
BRAND NEW NEVER WORN
$14
H&M GOLD WEDGES TAGGED 37 fits 37/38!
Bought for 100+ SGD
SELLING FOR ONLY 26!! Nego :>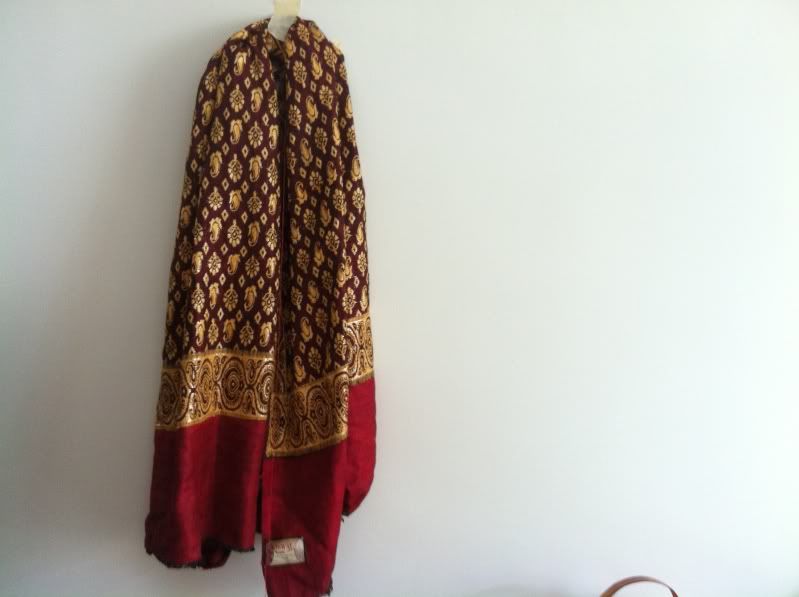 Tribal scarf from Dubai
Selling for only $5!!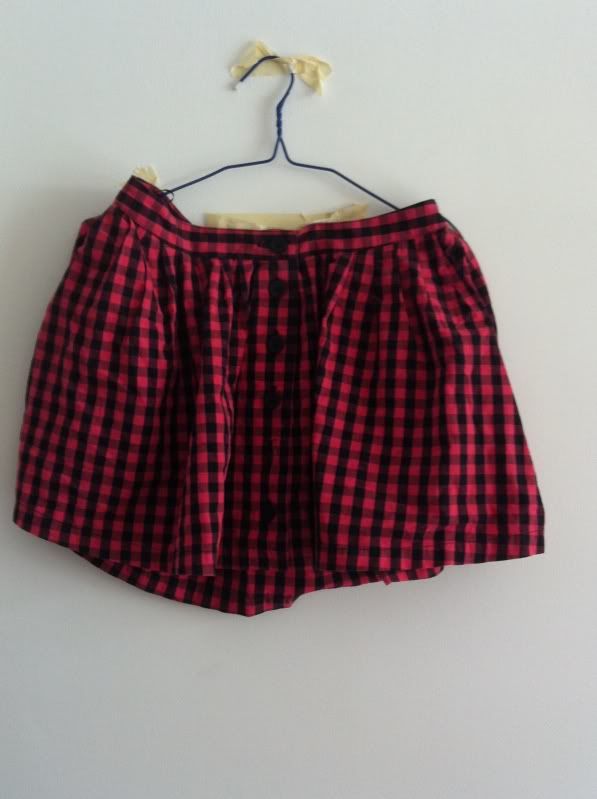 TOPSHOP CHECKERED PICNIC SWING SKIRT
Fits uk6-10 bought for 63 selling at 15!!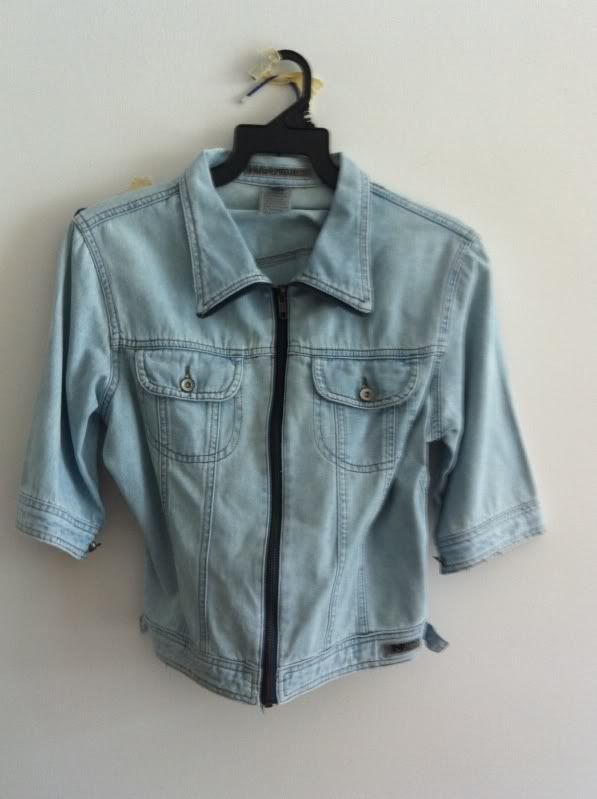 True vintage denim jacket from UK
Selling for 10 bucks only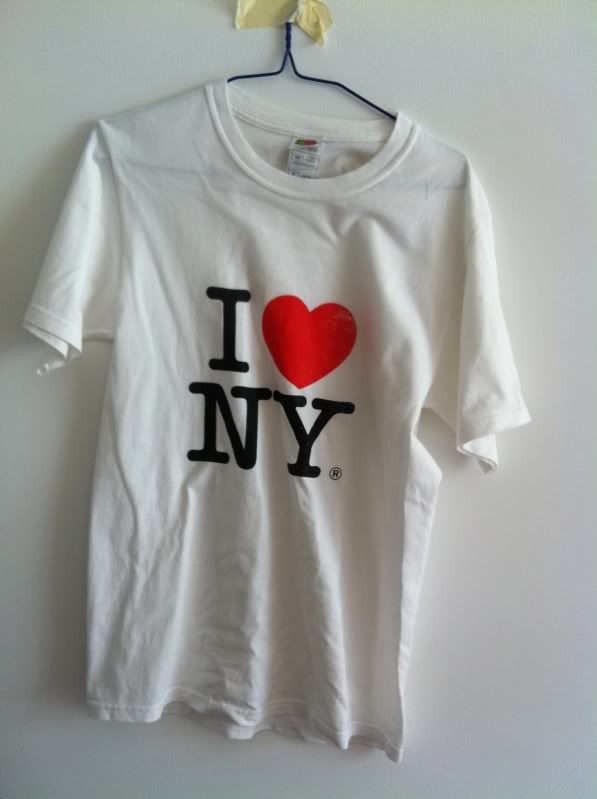 I <3 NY shirt 5 bucks
Kniited woolen pullover Colour darker in real life
Good quality blend wool, dark purple with flecks of blue light purple and gold
Bought for 40+ from Ebay, true vintage
Selling for 18 only!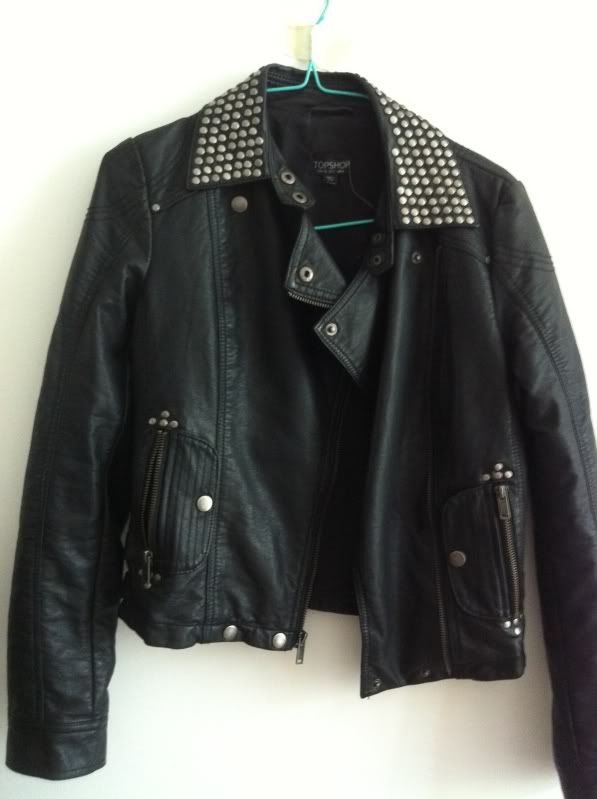 Topshop studded leather jacket UK6
SOLD OUT EVERYWHERE
Bought for 120+
Selling for 55 dollars only ITS A HUGE ASS STEAL
EVERYTHING fits uk6-10 no more pictures
COMMENT ONLY IF REALLY INTERESTED
REPLY ALL EMAILS
TRADES OK IF I LIKE YOUR ITEMS
YES NEGOTIABLE FOR ALL!! <3 I'm nice hehe.
COMMENT WITH YOUR EMAIL IF INTERESTED

SOLD ITEMS REMOVED