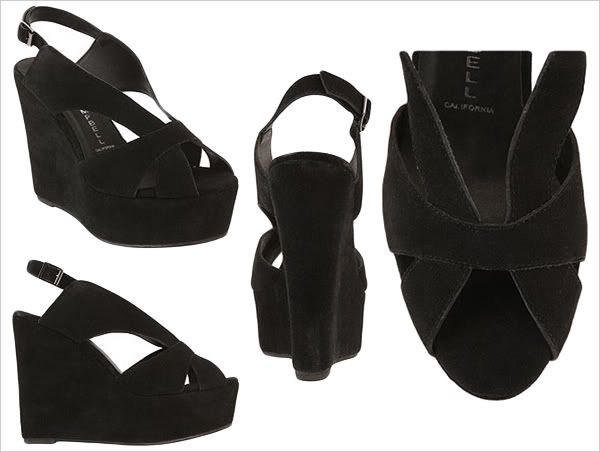 SELLING AUTHENTIC JEFFREY CAMPBELLL WEDGES !
NOT THE CHEAPO SHIT ASS INSPIRED ONES
THIS IS THE REAL DEAL!
SIZE 37 FITS 37 AND 38 IMO BECAUSE OF THE ADJUSTABLE STRAPS
BOUGHT FOR CLOSE TO 200 SING DOLLARS
SHIPPING WAS HELL
QUOTE OFFERS! DESPERATE TO CLEAR. ITEM WILL GO TO THE HIGHEST BIDDER :)
93253861 FOR FAST DEALS.
SILENCE AND NOISE ALEXANDER WANG INSPIRED DENIM JACKET WITH LEATHER SLEEVES
BOUGHT FOR 129.90 USD!!!! PLUS SHIPPING = KILLER.
SELLING FOR ONLY 50~ NEGOTIABLE.
ALEXANDER WANG INSPIRED DENIM+LEATHER JACKET #2
BIDDED FOR IT AT 55.
SELLING AT 35. NEGOTIABLE.
EVERYTHING IS NEGOTIABLE, TRADES ONLY IF YOUR ITEMS ARE WHAT IS WANTED! FAST DEALS SMS HER AT 93253861.