20 dollar sales post!
Except a few stuff I got
from UK and the States :)

ALSO

Pre-order for Celine, Alexander McQueen, Alexander Wang and Cheap Monday zipper clutches!



SELLING:
F21 leather zipper shorts size S/M
Fits uk6-8
Bought for $55 through bidding
SELLING AT ONLY 35 free registered mail!
TSR knot front blouse SUPER DUPER PRETTY
got it for 32
Selling 18 with FREE REG MAIL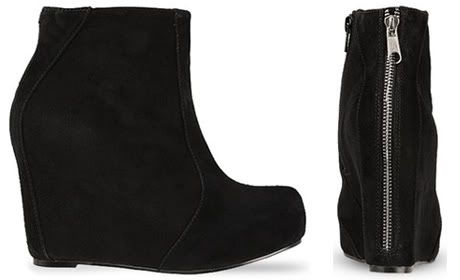 Jeffrey Campbell inspired zipper wedges
Zips only halfway up the back of the wedge not from top to bottom
Size 37 fits 37/38 , UK4
Bought for $80+
Selling $45 free registerred mail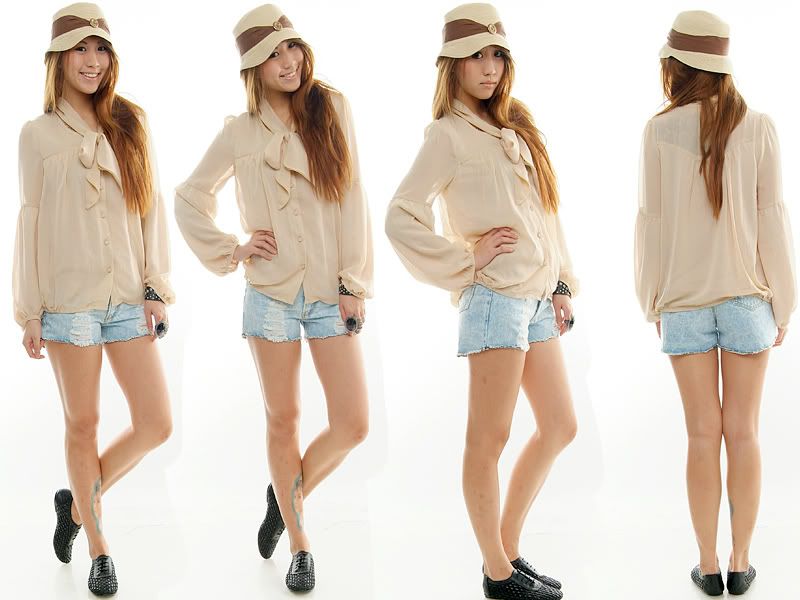 Peach pussybow top $15 mailed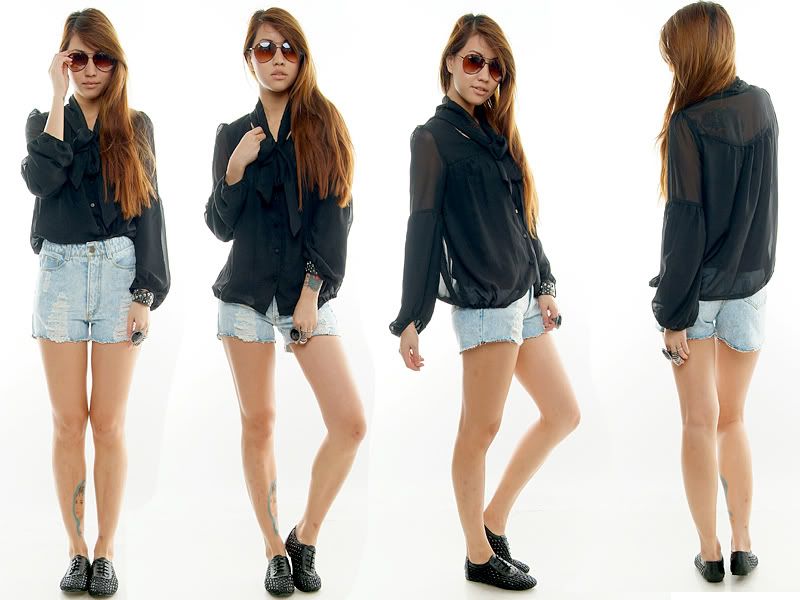 Black pussybow top 15 mailed
Silence and Noise denim+leather jacket
Cost me 129.90USD
Selling 55 SGD free reg mail
Modparade A.Wang leather denim jacket EXACTLY AS IN THIS PHOTO
Bidded for 50+
Selling 35 free registered mail]

SPREEING:
CAP 1/10, ends 10th July 2011


Spreeing for celine clutches (credits Hosanna)
Duotone clutches in : Cream/black (the picture above), yellow/black, orange/black, one tone:


Clutch #2: duo flap wine red
Price: $48

CELINE SOFT LEATHER TOTE IN CREAM AND BLACK

$45

Terms & Conditions
** Please only spree with me if you have read and are comfortable with my Terms & Conditions

** Please check if you have transferred the correct sum of money, and update payment with reference number, in a comment replying to your comment with orders.

** Only taking in PAID orders. If you cannot make immediate payment, pls do not bother. Unpaid orders will be deleted.

** Items to be claimed within 2 weeks of arrival or it will be confiscated.


**Take note that shipping charges will be divided accordingly to units. Pls do not join if you are not comfortable with this.


2. When you will stop taking orders:
When I hit the cap of ten bags.

3. How spree participants should make payment to you:
Funds transfer to POSB Savings 115-56965-1.

4. How you will distribute items:
Strictly by normal mail or registered mail or meetup TO MY CONVENIENCE ONLY!

5. Payment details:
1st payment: $45 + $3 x no. of items
2nd payment: initial shipping charges + local postage + $0.50 handling fee

6. Format of order

Name/LJ nick:
Email:
Bank acct type/no:
Address:

Item #1
Item Name:
Color:
Qty:
Price in SGD:


Total # of Items:
Total in SGD:
Total in SGD: XXX + ($3 x No.of items)=

From Account POSB Savings
XXX-XXXXX-X
To Account POSB Savings
115-56965-1
Amount S$XX.XX
Transaction Reference XXXXXXXXX

7. Any questions to be posted here, thank you! Comments screened for questions. Post only PAID ORDERS or they will be deleted and I won't order for you.

HAPPY SPREE-ING!